The True Meaning of Blockchain Adoption in Africa
Blockchain and cryptocurrency adoption, just like the trend of every economic system, is a journey, a journey that goes beyond our current economic and financial ecosystems. And just like any journey, it begins with a step, a step towards the right direction. Decentralization is the solution,not just to our economic system, but also to the daily challenges we face in our human activities, relationships and interactions.
Global adoption of digital currencies isn't far-fetched, neither is it unattainable. It takes a gradual process, a gradual process of acceptance, use and circulation of cryptocurrencies till it reaches the root of our human interaction.
Few months ago, our C.E.O Spoke on the Adoption of Blockchain in Africa, during the just concluded Dash Adoption Conference held in Lagos, He reiterated the fact that Adoption of Blockchain in Africa could only be deemed successful when the several use cases of blockchain technology is utilized to provide solution to the daily challenges of the African individual.
The Event had in attendance several dignitaries from most known Cryptocurrency Projects including Dash, Aeternity, Beam and Others, and a well-informed Crowd of Cryptocurrency enthusiasts from different countries.it was graced with several presentations, workshops and discussions on the trend of blockchain technology and the path to global adoption with case point being African adoption.
Mr Peter while speaking, made it known that true adoption can be likened to An ecosystem where decentralization meets culture, tourism, education, governance, finance and indeed trades and healthcare, until then adoption is not met. It is said that civilization begins in Africa, therefore global adoption of blockchain technology and cryptocurrency should take the same course for a quicker journey.
He explained that only when cryptocurrency projects can effectively reach out to the lay man with solutions that will affect the citizens in more ways than one, then can we say we have attained adoption of blockchain technology. He made a call to the several blockchain projects represented at the event to seek for innovative ways to ensure that their solution will have the ordinary people at heart and reach out to them.
Blockchain technology is here to stay, we have seen and experienced the several amazing solutions that this technology has brought about, in finance, governance, trades and investments,and several other economies of the world. It is on this basic truth that we believe Bitfxt Exchange is the right step at the right time, we bring innovative technologies and intertwine them with the African ecosystem, creating a traditionally innovative ecosystem that is globally accepted and revered.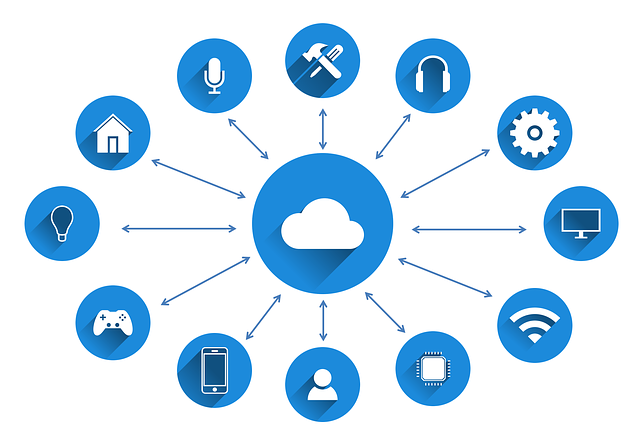 At Bitfxt, we are building the future, the future of Finance, the future of fintech, the future of trades and Investments, the future of digital currencies, the future of education. We are poised to delivering innovative enterprises by seamlessly integrating blockchain technology with the several facets of human interaction to drive for total global adoption of blockchain technology.
Head over to BitFxt Exchange to trade Bitcoins, Ethereum and Other Cryptocurrencies. Follow us on Steemit for More Information About our Platform and don't forget to Join our Twitter and Facebook Communities.